GET A FREE ESTIMATE – (707)-451-0925
5 Days a Week 8:00 am to 5:00 pm
WELCOME TO JERRY'S PAINTING!
Jerry's Painting is a local, family owned business.   Owners Jerry and Colleen Linscheid have been painting the Vacaville, Fairfield and surrounding areas since 1990.  Jerry's Painting is well established in residential, commercial painting and has had an A+ rating with the Better Business Bureau since 1998.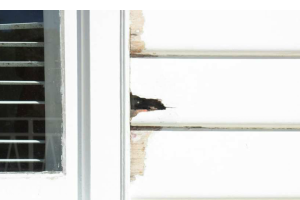 REPAIRS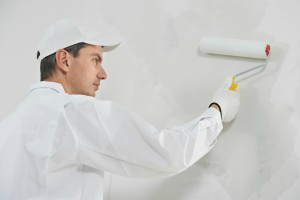 PAINTING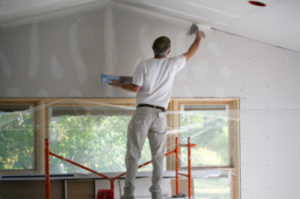 REMODELING
Our Areas of Expertise
FEATURED SERVICES
DRY ROT REPAIRS
We are uniquely qualified to make dry rot repairs before applying new paint.
WATER DAMAGE REPAIR
We make complete repairs to all water damaged areas before applying new paint.
CUSTOM COLOR MATCHING
Jerry Lincheid is a master color matcher which helps blend old & new paint
INTERIOR PAINTING
We specialize in preparing and painting the interior of your home or business
EXTERIOR PAINTING
We can paint the exterior of your entire home or multi floor commercial building
COMPLETE REMODELS
As a fully licensed and bonded general contractor we can do a complete remodel.
The Latest News
FROM OUR BLOG
Yessiree...A 90' freeway sign to be painted with bird eradication while we were up there . The only way to get to it was to rent a 125' Boom

Read more

Tips for Hiring the Best Vacaville Painting Contractor Steps to finding the "BEST PAINTER" in the Vacaville Area 1.  Check to make sure that

Read more